Mâle adulte de 8 ans disponible, Boris est un chien très sociable, propre, habitué à la cage et enclos, aime les autres chiens et humains, très actif à l'extérieur et calme à l'interieur, chien à date dans ses vaccins et traitement pour vers du coeur/puces, enregistré CKC et castré.
8 years old male available, Boris is a sweet boy very sociable, loves dogs and people, very active outside but calme inside, housebrooken, up to date in vaccination and heartworm/flea treatments, CKC registered, neuter.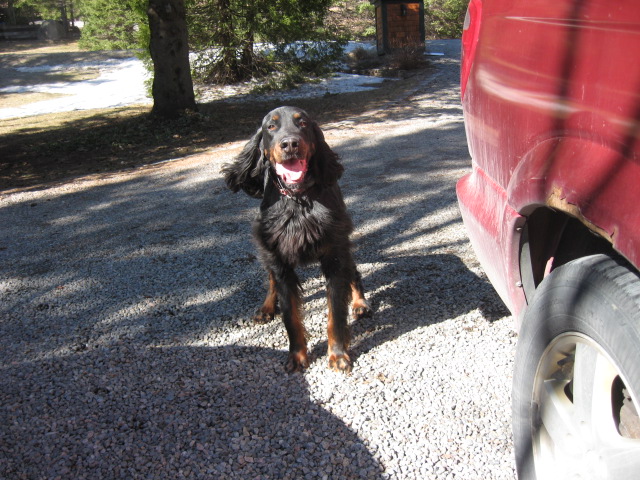 Boris before haircut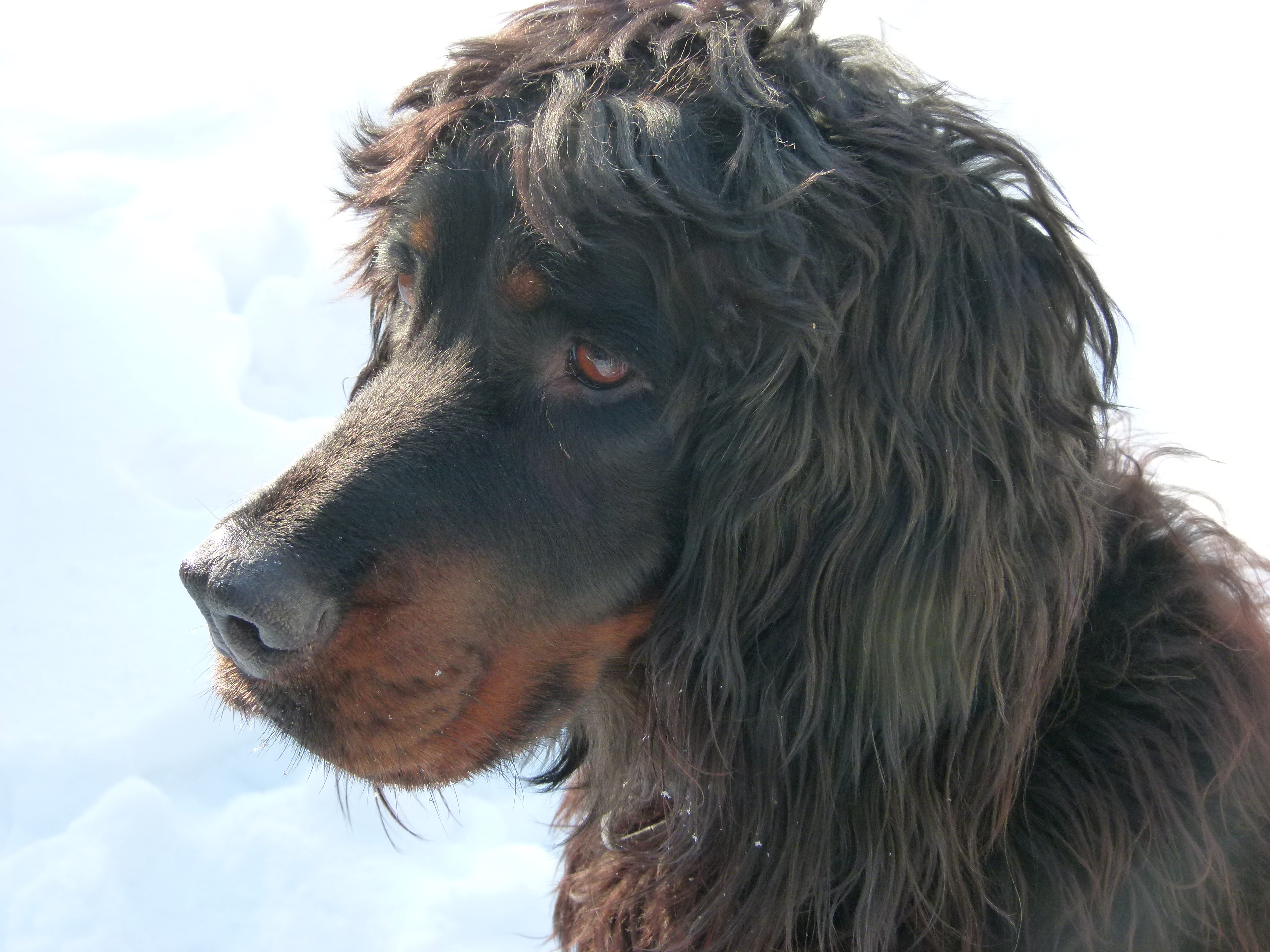 Boris avant sa coupe de cheveux !!
BORIS 8 ans