28 avril 2007 Club Canin Rive-Sud de Montréal
5 gordons inscrits - Best puppy + reserve winner bitch
20 mai 2007 Club Canin Hochelaga
2 gordons inscrits - Best of breed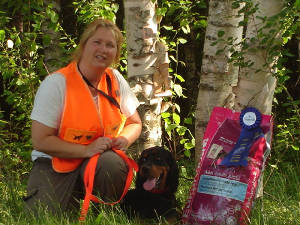 17 juin 2007
Félicitation à Bécassine du Clos des Vickings.
À sa première compétition CKC organisé par le CCCQ elle a obtenu un pointage parfait de 100% en vu de l'obtention de son titre FDJ (Field Dog Junior)
juge: Steeve Brodeur
29 juillet 2007
Compétition organisé par l'A.Q.G.P.D.
Bécassine a obtenue un pointage de 97%
juge: Gilbert tremblay
St-Jean-de-Matha
26 août 2007
Avec un pointage de 91%
Bécassine a obtenu son titre de "FDJ"
(Field Dog Junior)
Juge: Denis D'Anjou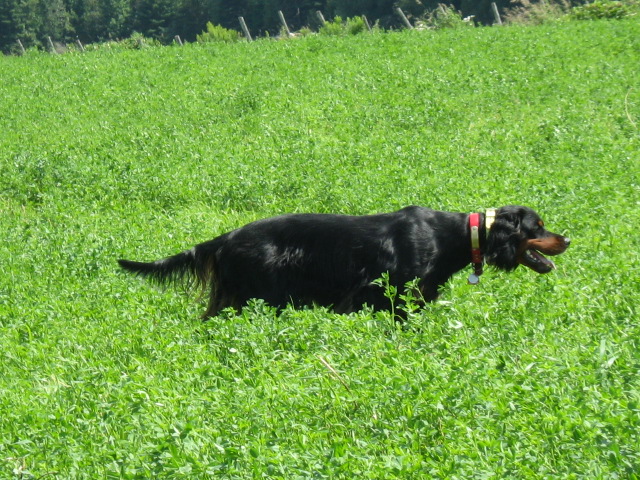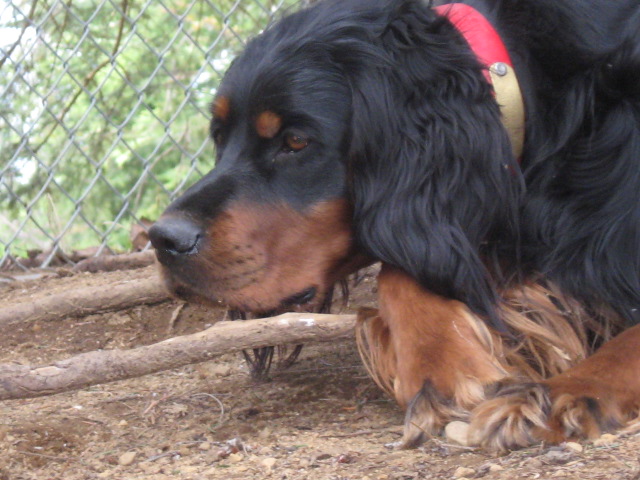 6-7 octobre 2007
Compétition de la Fédération Canine du Canada
Bécassine du Clos des Vickings a reçu son titre de championne en conformité au standard.
merci aux juges:
Rajic Branislav (Slovénie) 1cac Excellent
Jean-Louis Gunheid (France) 1 cac Excellent
Raymond Soulat (France) 1 cac Excellent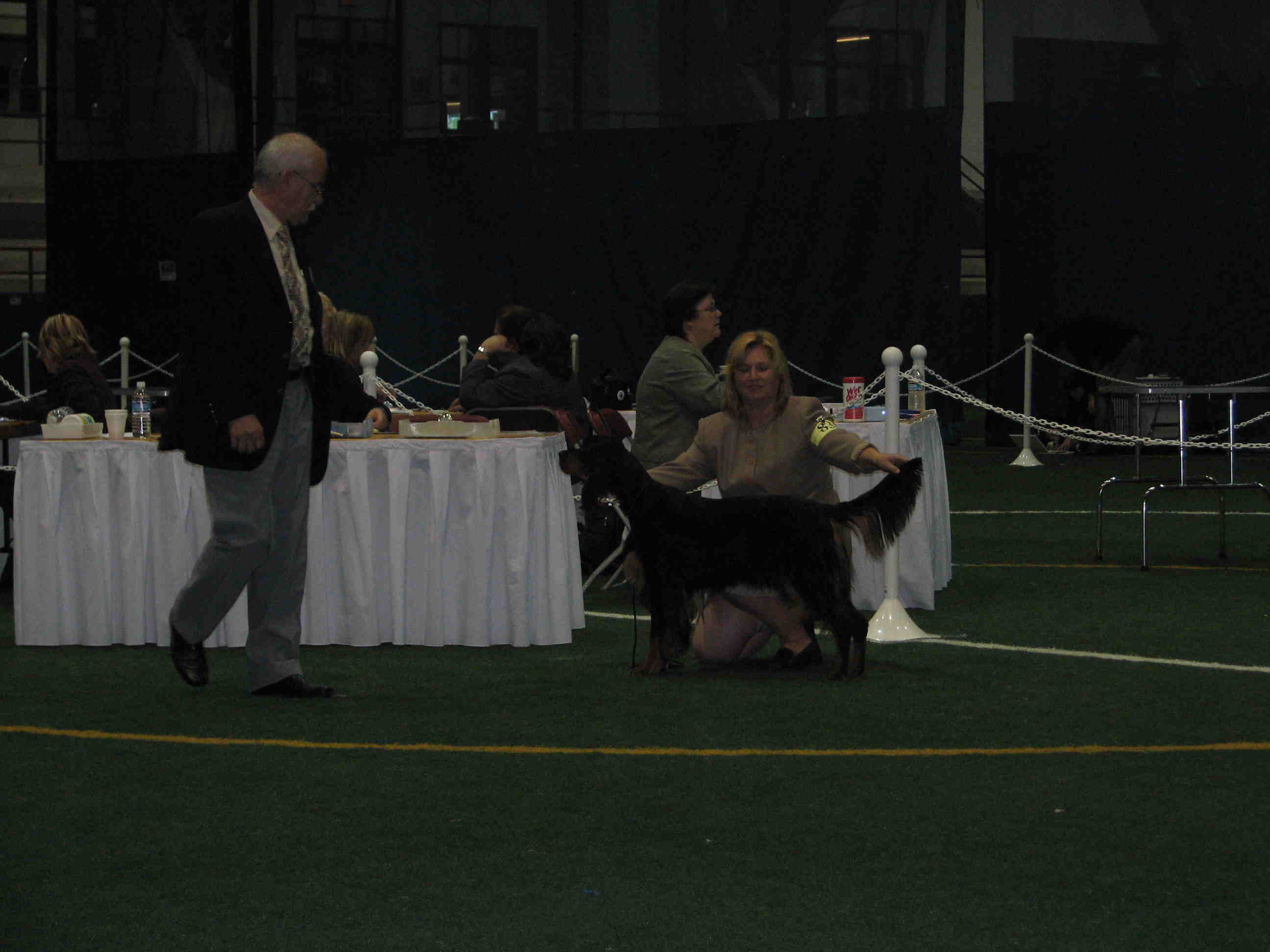 Derby , august 9, 2008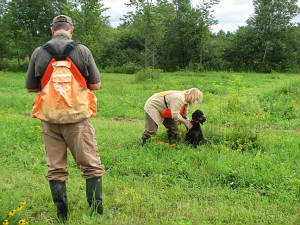 Bécassine won a 4th placement in her first Derby (field trial in brace)
5 gordon setter & 1 brittany were registered for that competition
Thank you to Sophie (Nessie's owner and trainer) for her participation at the Derby, Sophie was 7 months pregnant the day of the competition !!
Bécassine a eu une 4e place lors de cette compétition en couple (Derby)
5 gordons et 1 épagneul breton étaient inscrits
Merci à Sophie (Propriétaire et entraineur de Nessie) d'avoir participé à cette compétition avec sa "bédaine" de 7 mois !! merci et bravo !!
Bécassine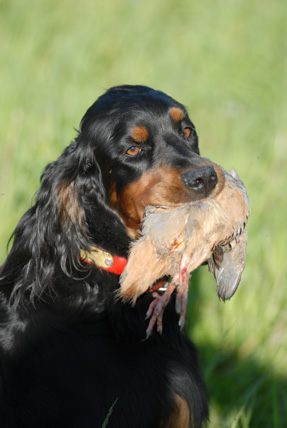 June 2009
Bécassine,Nessie,Miss,Bastille,Bacchus & Athos
OVASA 2008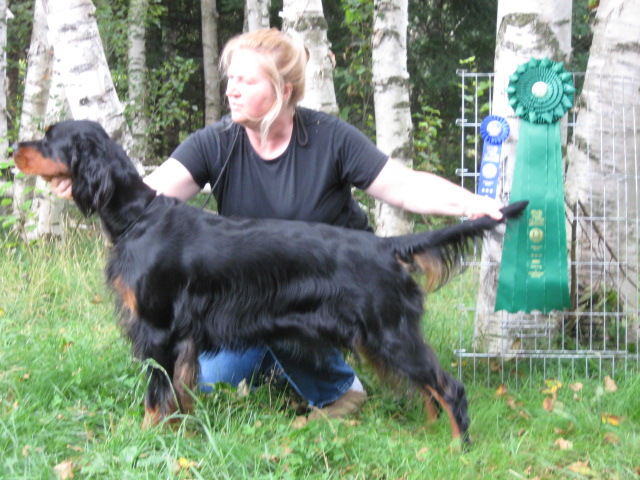 Best Field Dog in Multiple Breed Specialty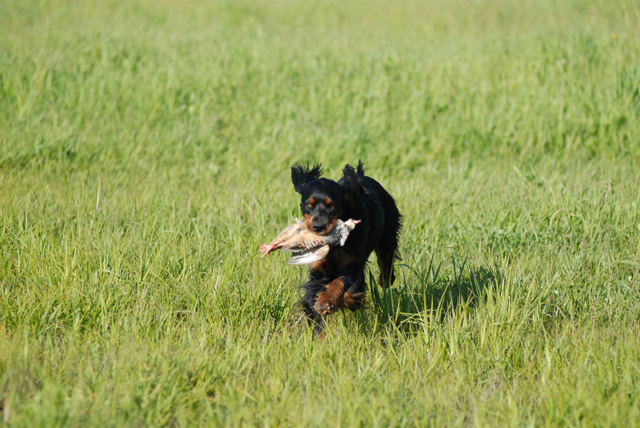 june 2009
Bécassine du Clos des Vickings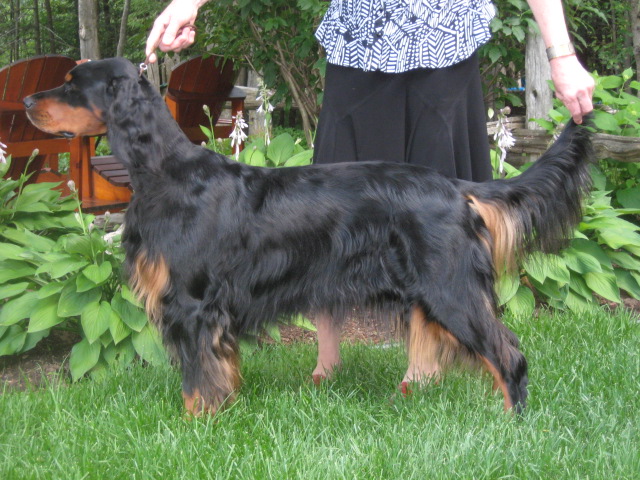 FD title june 2010 + BOB june 2010