Gordonstar Nessie Du Loch Ness FDJ

Né/Born: 5 octobre 2006

nov 15, 2016

Hips/Elbow test: OFA Good (GSE-4610G27F-PI)

Full dentition

very Birdy

Sire: Rubis Sauvagine Gordonstar

Dam: Gordonstar Moonshine (Stella)

prop/Owner: Brigitte Grisé now adopted by:

Nessie is now retired and live in Ontario with a wonderful family: Merry Beth, Mark and kids: Grace,Evan,Keefe & Mitchell Denney

Thank you for taking such good care of Nessie

Merry Beth & Mark Denney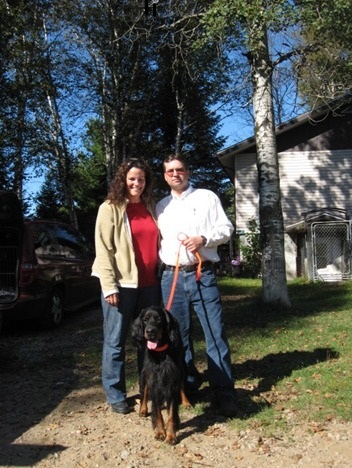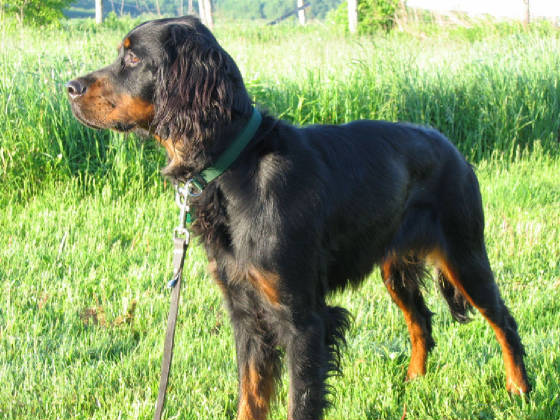 Nessie 8 mois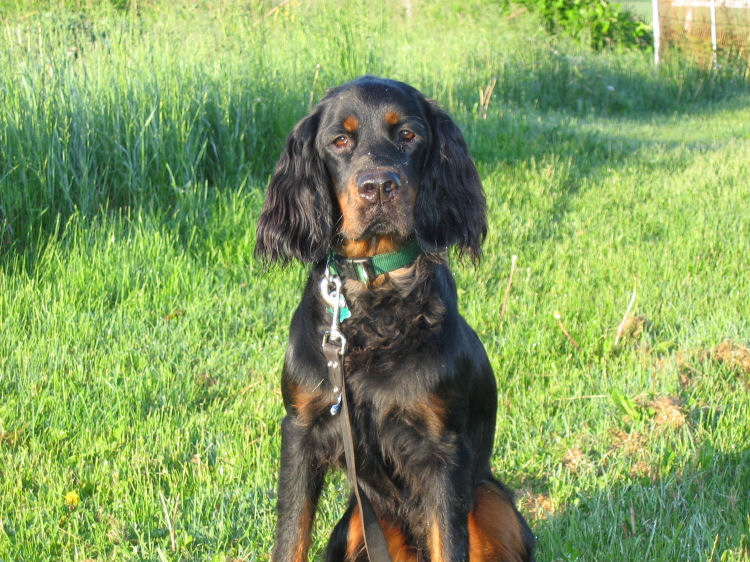 Félicitation à Sophie & Nessie pour leur première compétition de chasse tenue à Ste-Croix-de-Lotbinière le 29 juillet 2007
Avec un pointage de 90/100 et l'obtention de leur première "leg" en vu d'un titre FDJ (Field Dog Junior)
Bravo !!!!
St-Jean-De-Matha
Epreuve chien de chasse junior le 26 août 2007
Nessie a obtenu un pointage parfait 100 %
Félicitation !!!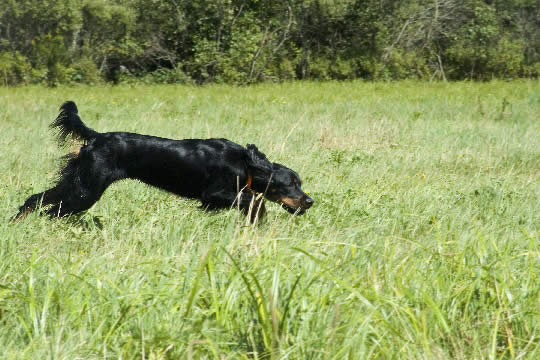 photo: Asbed Iskedjian http://www.celtick.com/photo_art/
Thank you to Sophie for her participation at the 2008 Derby with Nessie, Sophie was 7 months pregnant the day of the competition.
Merci à Sophie d'avoir participé au Derby 2008 avec Nessie, Sophie était enceinte de 7 mois la journée de la compétition et a présenté elle-même Nessie. merci !!
Sophie with nessie (back) at the Derby (brace) photo: Pierre-Paul Giroux
Nessie (fevrier 2009)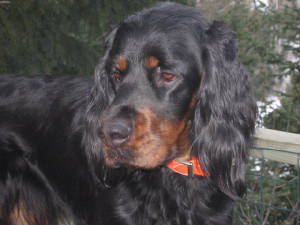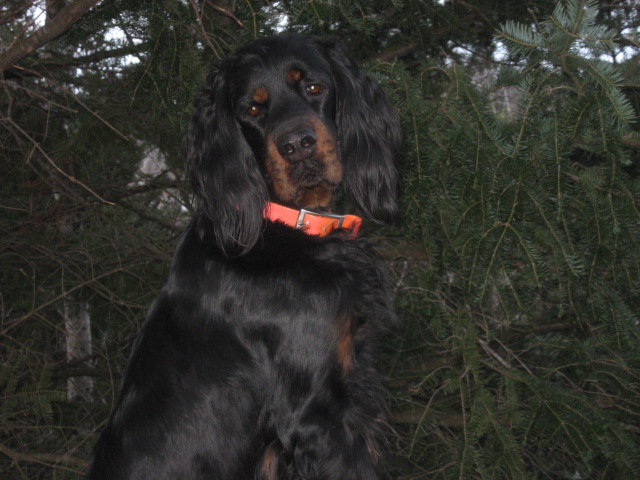 august 22,23 2009 at St-jean-de-Matha FDJ title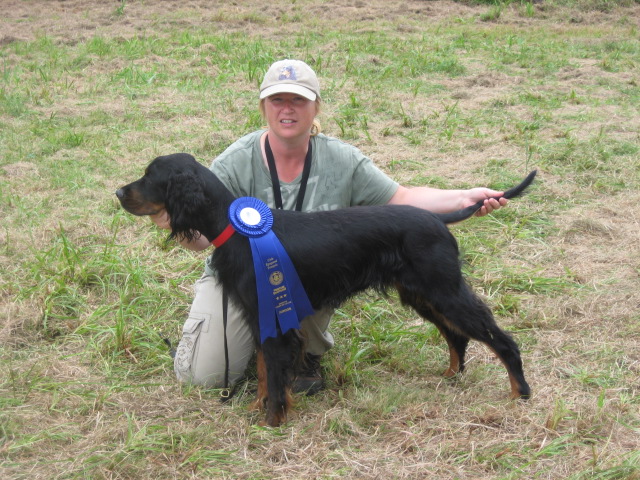 Nessie oct. 2010 (4y old)