Carter best puppy in Group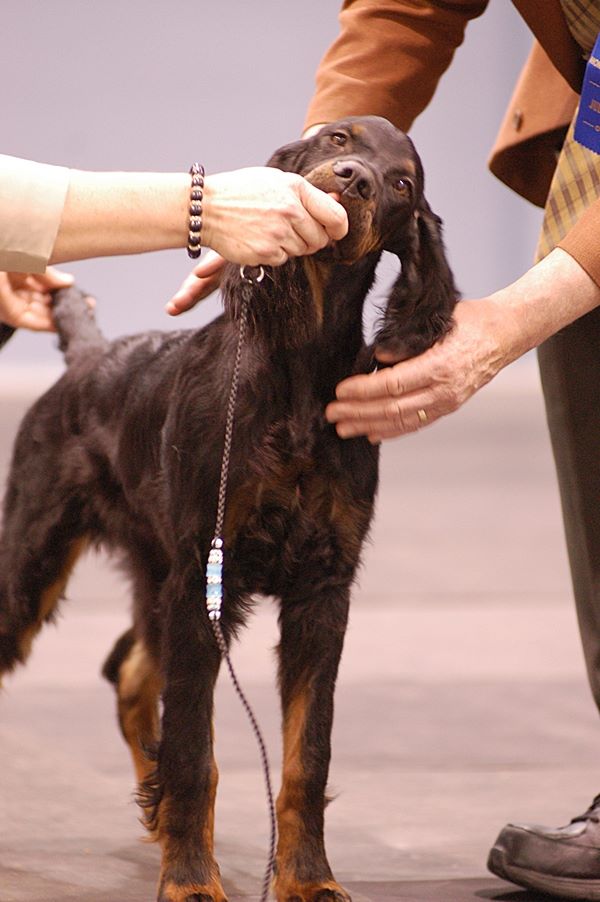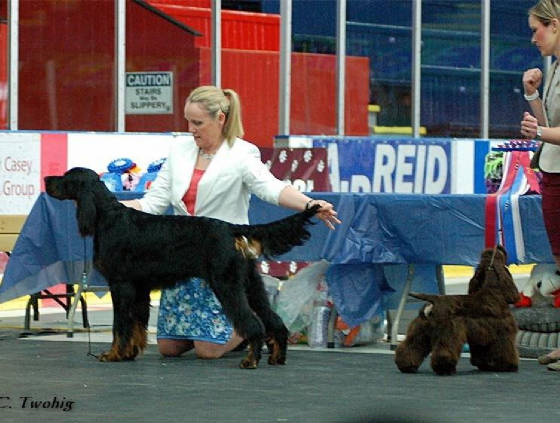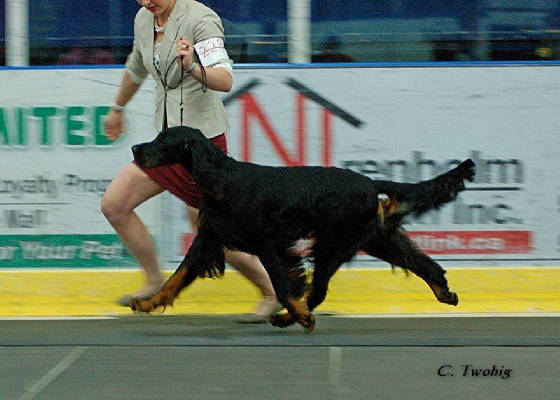 Carter's first SDDA title. SD-S (SP) Sporting Detection Started with Special designation for completing the three components on the same day. A big thank you to the Barking Lot (Heather MacLeod and her team) for hosting the trial and to the judge Teresa Lewin and shadow judge Penny Grant for officiating the event.
Congratulations to Jean-Marc Dugas & Carter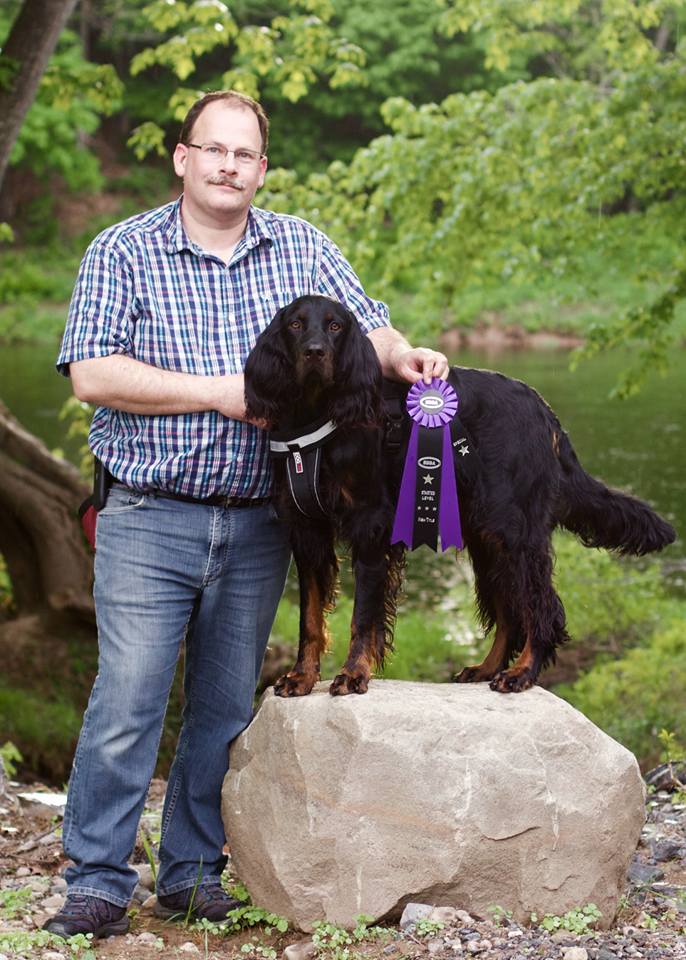 Acadia Canine
september 2016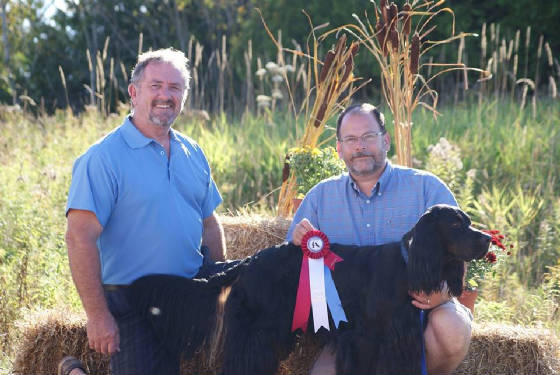 September 2016
Carter completed his SDDA Advanced Level with a SP (Special) designation. SP means that he successfully completed all three components of this level in one day.
Thanks to Lisa Boucher's K-9 Connections and her volunteers that made this trial possible and to Paul Dyer who judged the event.
Infos on SDDA (Sporting Detection Dogs Association)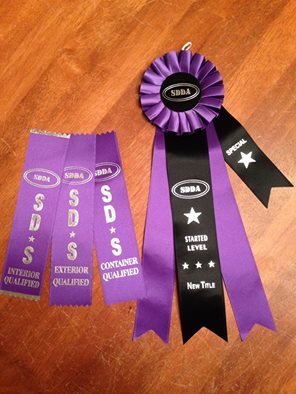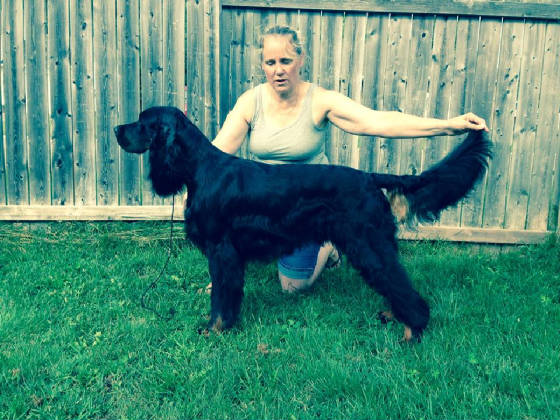 Carter BOB Ste-Anne-de-la-Pérade (2pts major)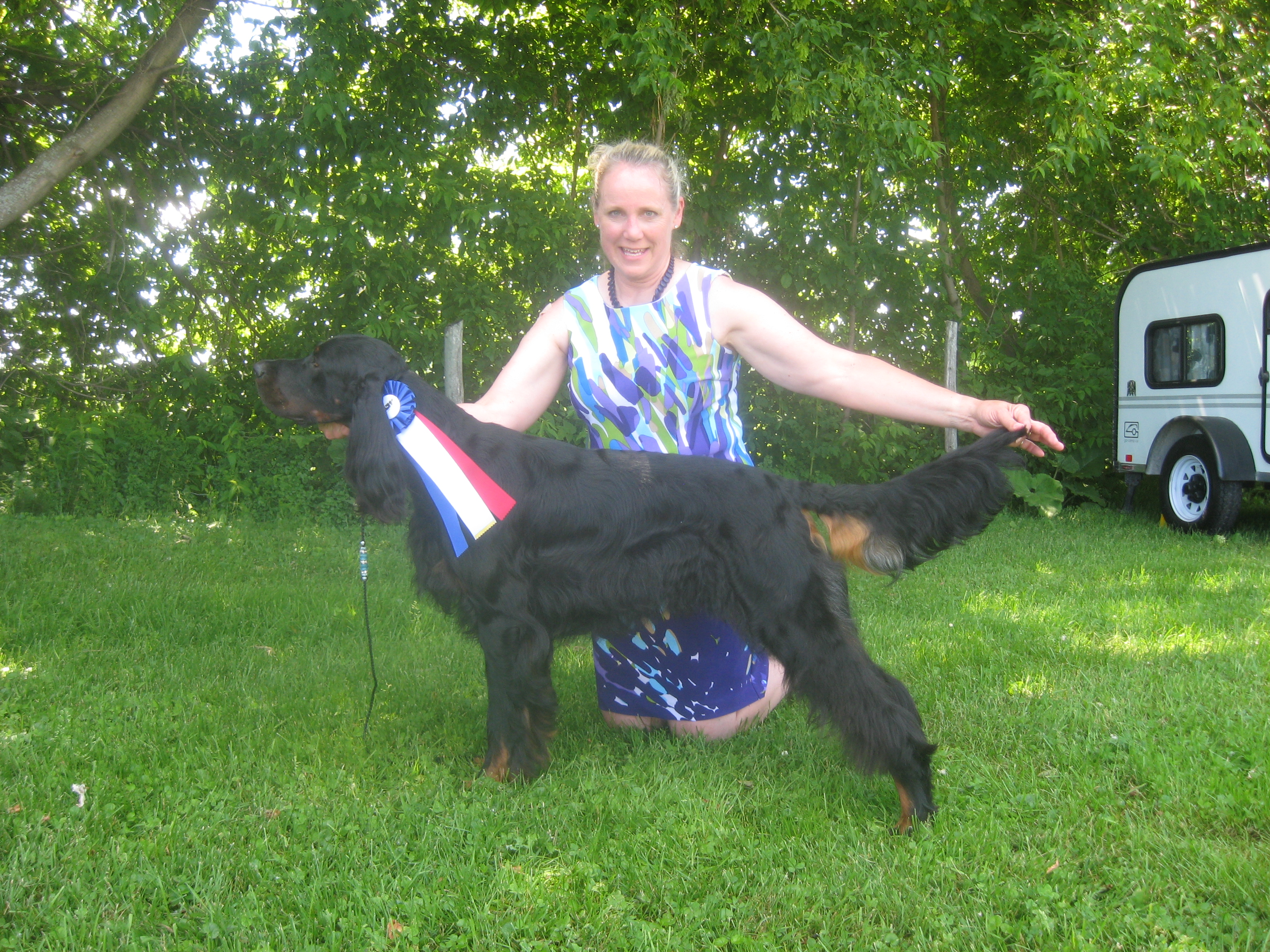 june 2015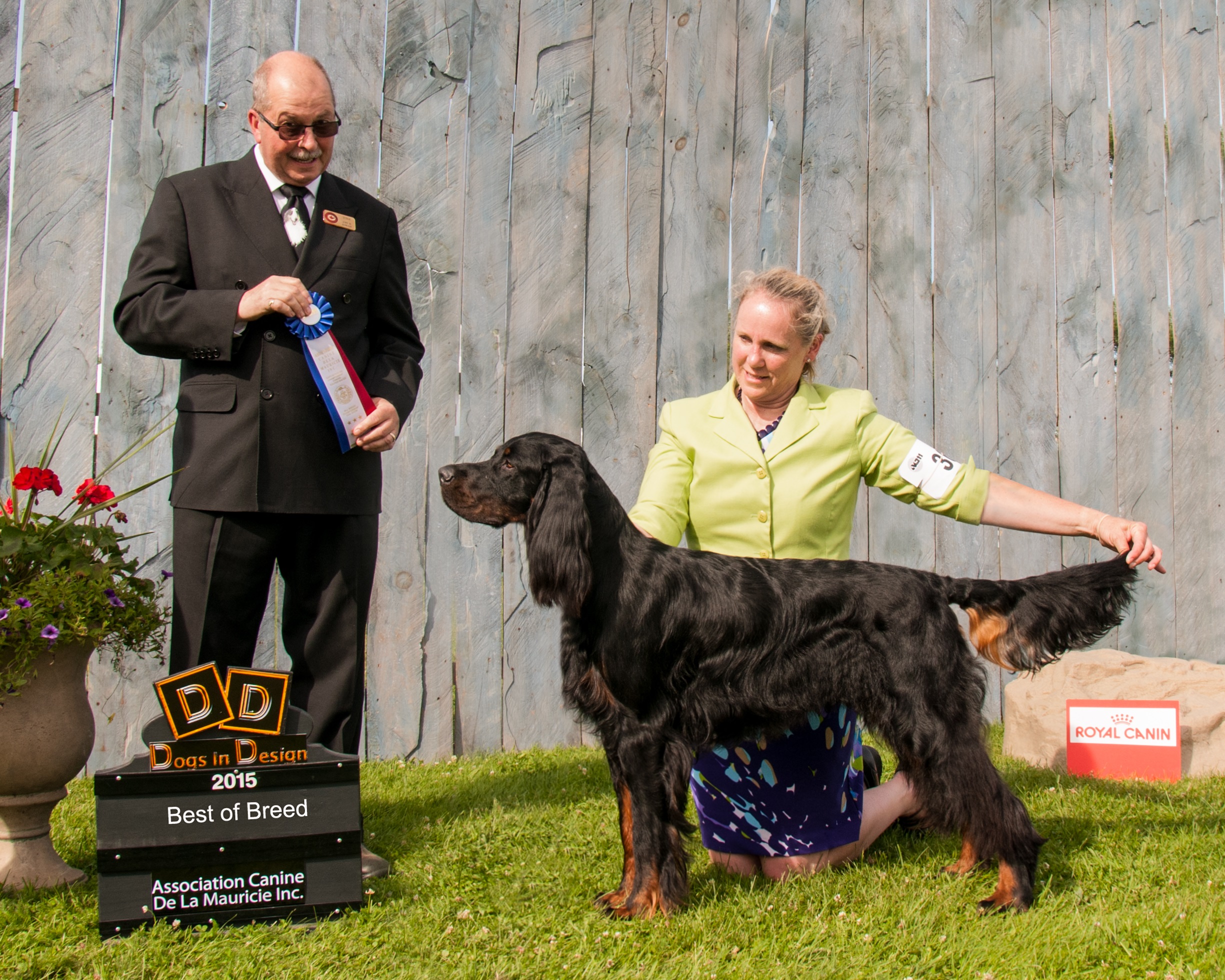 Gordonstar Calibre de Cartier - Winners Dog and 12 - 15 month Sweepstakes winner Ottawa Valley All Setter Association (OVASA) Specialty Show at SD&G this past week-end. Carter also took Winners Dog at the Pointing Dog Club Specialty Show and in the SD&G All-Breed show on Monday. So proud of this boy!!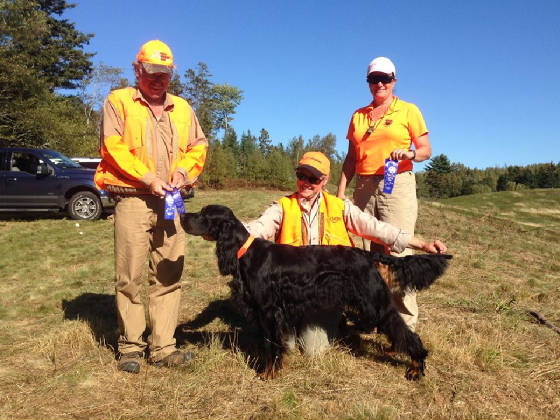 FDJ title 27 sept. 2015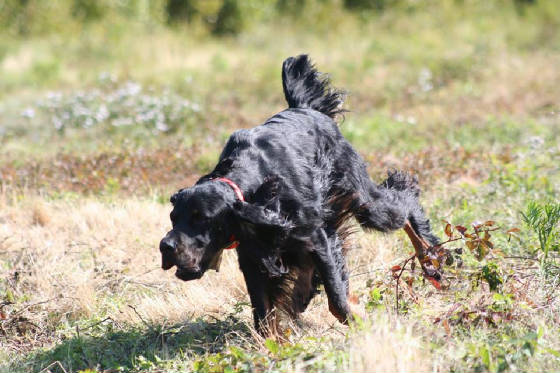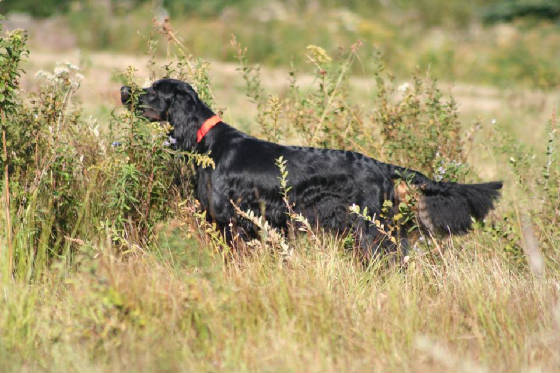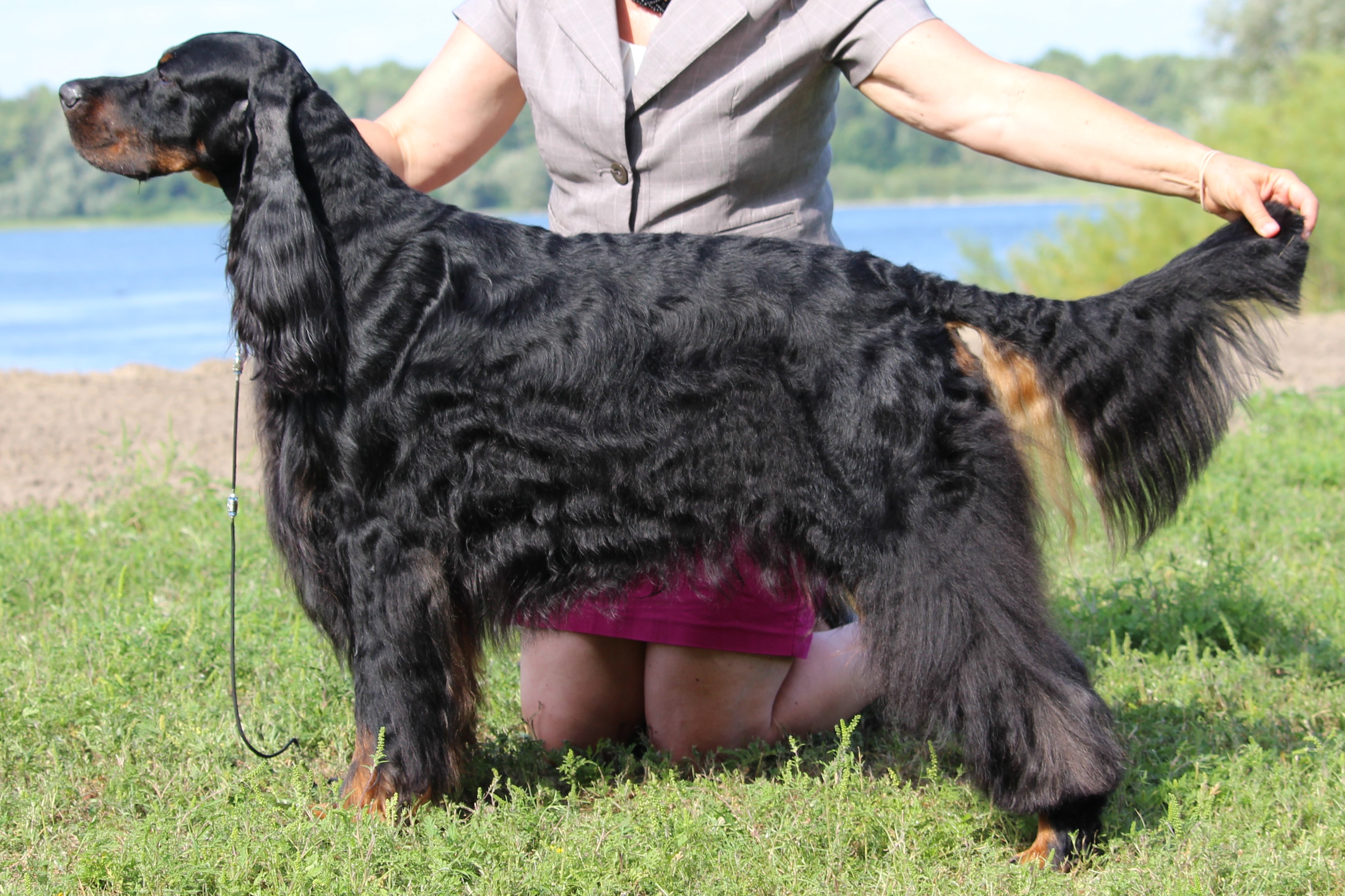 So proud of Gordonstar Calibre de Cartier FDJ!!! He took WD, BOW and BOB in the S,D &G All-Breed show yesterday!!! Love this boy!!!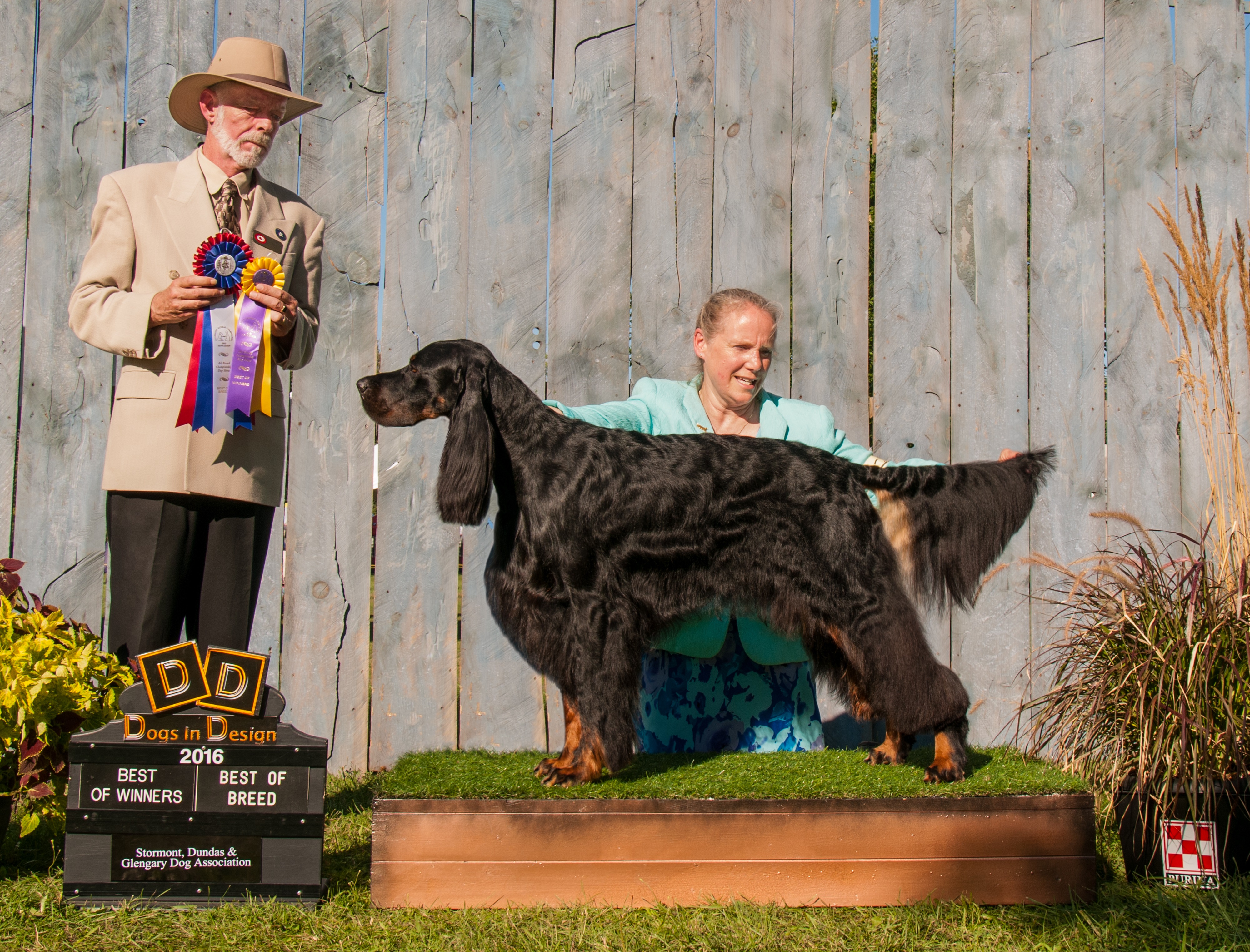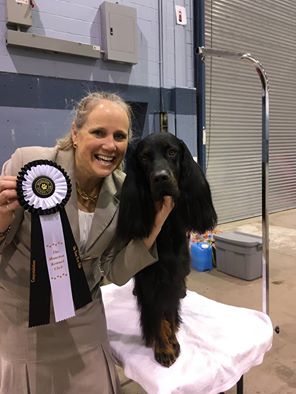 november 2016 New Champion